The sun is turning high, feeling the quick transition of the gloomy and cold days to Dubai's original weather. I went out last friday with my beloved Belle and her hubby Joel for a pick-nick at the Park, wearing one of Paul's Smith SS13 look. I just felt the whole style is perfect for a sunny day, it actually gave a good nod to brought up a colorful day. It's a blue blow day!!!

All outfit by Paul Smith; available in Dubai Mall.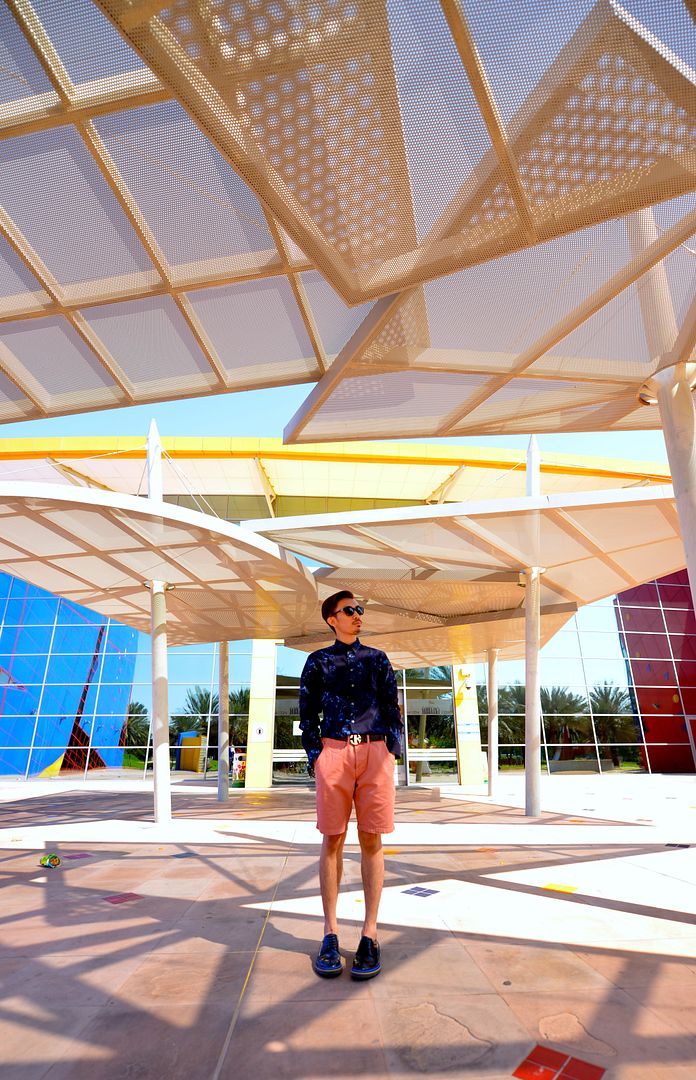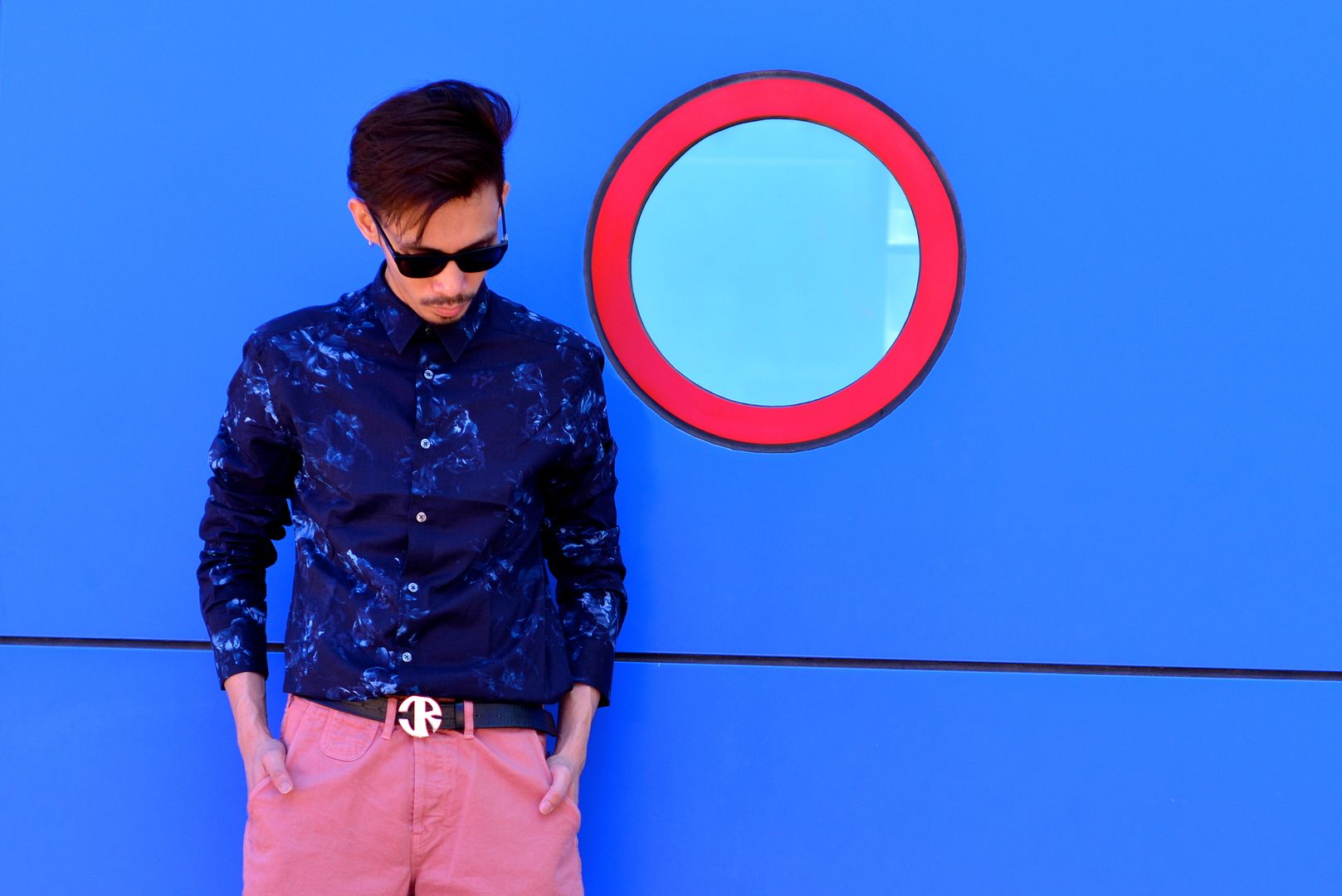 visit me:

theshadesandscarf.com/a-blue-blow-day/

Photographed by: Belle F.